Fresh Fish Program
"Fresh Fish"
Tichon Seafood has been in the "fish" processing business since its inception in 1943. Since we are located directly on the water, we can off-load directly from the boat into our state-of-the-art processing facility. Each day we cut and process all of our fish to insure the quality and freshness of our fish is unmatched. One thing that separates Tichon Seafood from most others is that we use the entire fish throughout our process. This makes our process extremely environmentally conscious with little or no waste.
Specializing in fish for so many years has allowed Tichon Seafood to present a high quality product at a competitive price.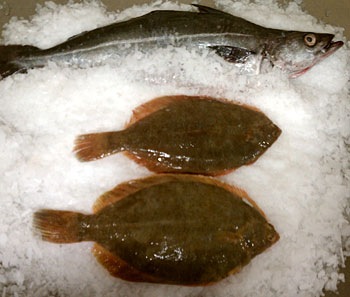 Contact us today for more information!
© Tichon Seafood Corporation. All Rights Reserved.